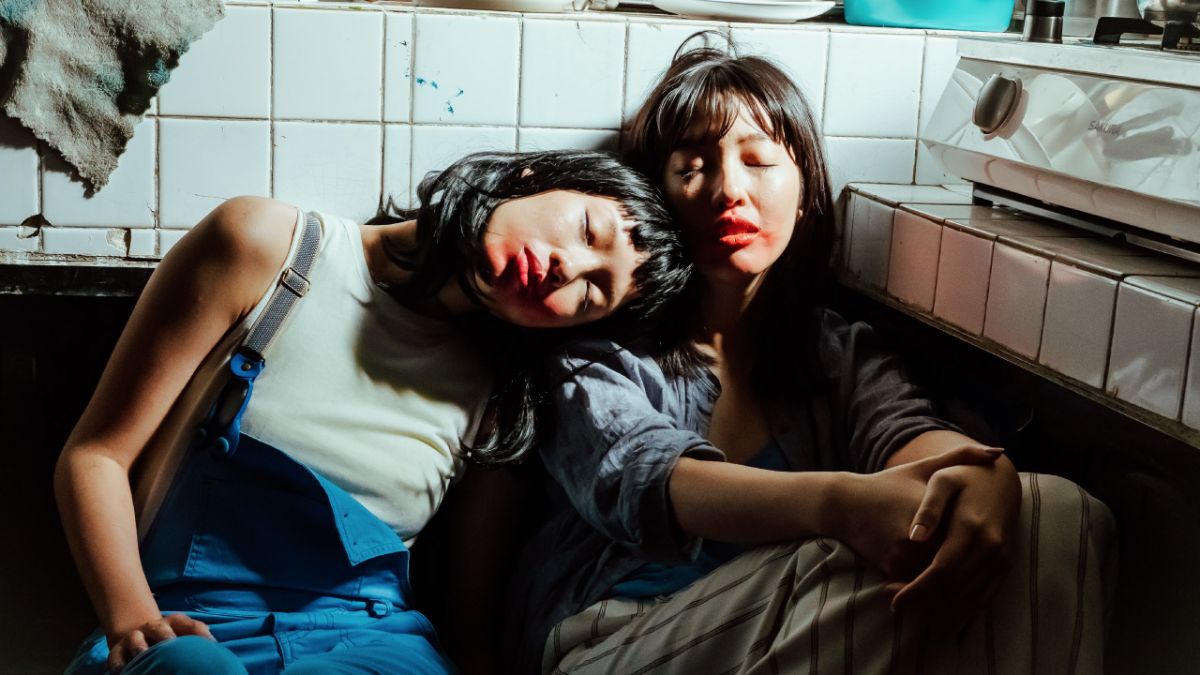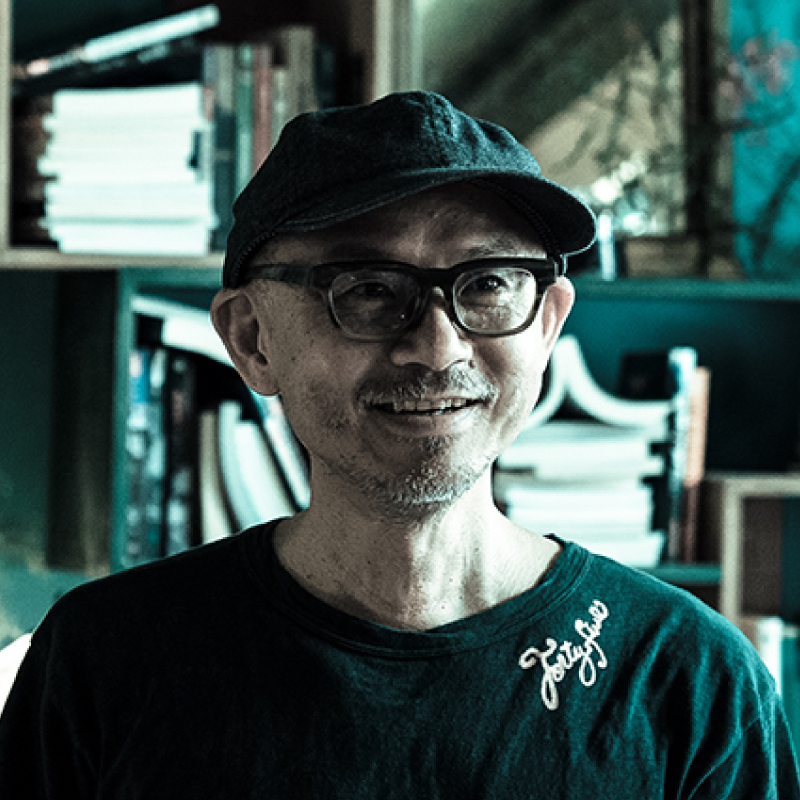 Director Hung i Chen
2021 "As We Like It"
2019 "Til Death Do Us Part-Tiger "
2017 "The Last Painting"
2014 "Design 7 Love"
2011 "Honey Pupu"
2008 "Candy Rain"
My first film, "Candy Rain", was a story based on real-life people. We aimed to naturally and authentically present the different sides of lesbian lives, including both the sweet and sour. It showed me the diversity of human emotions. Since then, I've seen a lot of different forms of creative work focusing on LGBTQ people, including the content of many different genres made by LGBTQ creators themselves.
I was invited by GagaOOLala, a queer platform, and allowed to create a story. What should I create? I thought to myself, in this age of gender (and sense) diversity and liberty, love stories can go far beyond our traditional boundaries. I wanted to tell a story that's not about boys or girls or any of our conventional norms. What if you fall in love with someone who is not heterosexual, nor homosexual, and doesn't even have a sex? What would happen then? Would you still care about them? Would you love them? Miss them? Or be mad at them? What are they like, and would you accept them for who they are? So I wrote this story––––a romance between a human and a robot.
Two years ago, Taiwan passed the same-sex marriage bill. Time is moving forward, and so are people. What would love be, then, in the future when the internet becomes our new reality?
I adapted the second part of "Candy Rain", in which Sandrine Pinna (張榕容) and Waa We (魏如萱) played U and Lin Ming. In that city, there wasn't even enough overlapping space for the two girls. "U Loves You" is no longer a love story about two girls in a physical city, but a magical cyber romance between a robot and a human, played by Yu-Pin and Yu-Xuan Wang (王渝萱、王渝屏), who fight the default settings together and nourish the buds of love growing in their souls.
Love is a wondrous thing. Perhaps Doraemon can be adapted into a gay version, too. The future is an exciting place for stories about gender.