Why Create "PAPA & DADDY" ?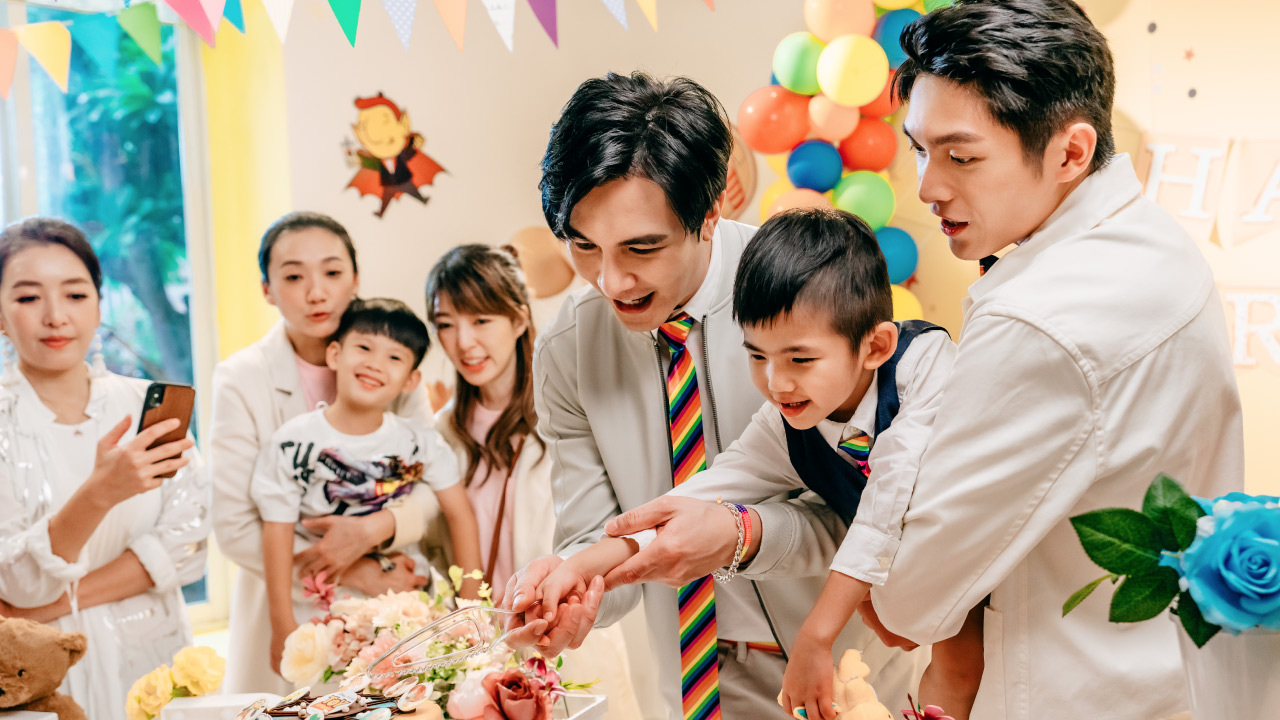 Why Create "PAPA & DADDY" ?
According to the UCLA Williams Institute, there are currently over 300,000 children in the US living under gay households, i.e. with gay parent(s). According to Taiwan LGBT Family Rights Advocacy, there are currently only 400 children registered under gay households in Taiwan. This huge gap between 300,000 and 400 will shrink as more gay parents in Taiwan come out, as well as more LGBT people proactively seek parenthood through various means: IVF, surrogacy, and adoption. We created Papa & Daddy, Asia's first gay parenting series, to humanize this parenting experience and acquaint mainstream society with LGBTQ famlilies.
#PAPAandDADDY