Melvin Sia / Mike Lin
Merry Together
Composer: Samuel Tseng, Yang Ce Jiang Lyrics: Jun Kai Wang
Producer: Andy Tsai, Samuel Tseng. Arranger: Andy Tsai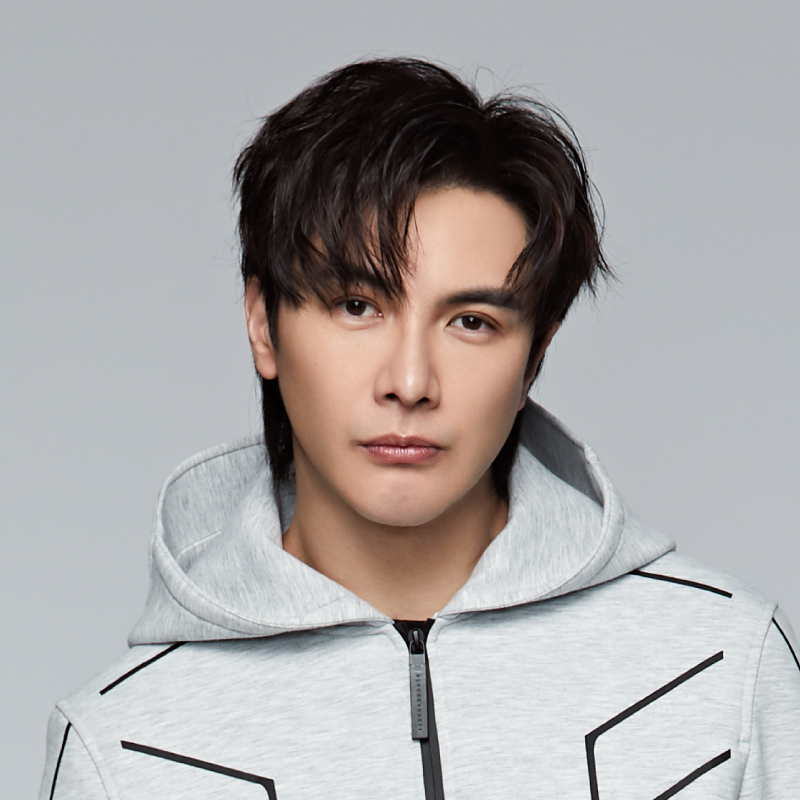 Melvin Sia
Gay couples in Taiwan have been tying the know since the passing of same-sex marriage but, have you seen what a Taiwanese gay family is actually like? Taiwan's very first gay family drama "Papa & Daddy" stars Melvin Sia and Lin Huei Huang, who are not just actors, but also great singers and they showcase it on the series' theme song, Merry Together.
Melvin Sia, who plays Damian in the show, has won over the fans with his superb acting but, did you know that he can sing too? Although he has never released any albums, this isn't his first time singing. He had the honor to sing both the theme songs of "The Way We Love" and "Without Her, Even Hero is Zero," two popular Taiwanese TV series. Charming and talented, how can you not fall in love with him?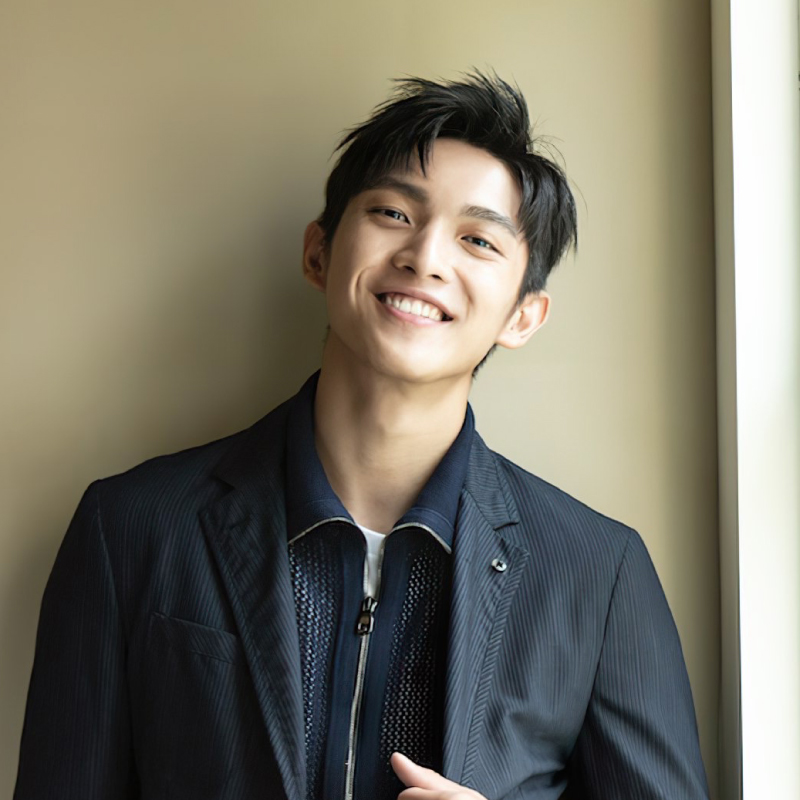 Mike Lin
Opposite to Melvin, the innocent-looking Lin Huei Huang plays his partner Jerry and, although he goes to karaoke often, it wasn't a simple task for him to sing in the studio. "It's very different from singing karaoke. Much more demanding," he remarked.
The series' theme song, Merry Together, is the perfect companion for the series. The MV even shows extra scenes from Asia's first gay familiy drama!
Lyrics
The happiness you give me is what I treasure the most
The way you smile at me is the warmest sun to me
As our love grows into a bouquet
As our love sprouts from the dust
My dear, with you by my side, I'm not afraid
Leave all of them behind, love is as simple as that
Never let go of your hand
Nothing compares to the love we share
Nothing can stop us from loving
Even a small quarrel makes us closer
So let me pluck the stars for you
When there's love, everything becomes the new normal
(Daddy!) Let's go to the baseball field
(Daddy!) Let's not waste our time
(Daddy!) I want to become the wings of yours
Flying to the good life with you