Mandark
Bubble
Composer: George Chen Lyrics: Waa Wei
Producer:Simon Whitfield Arranger:Simon Whitfield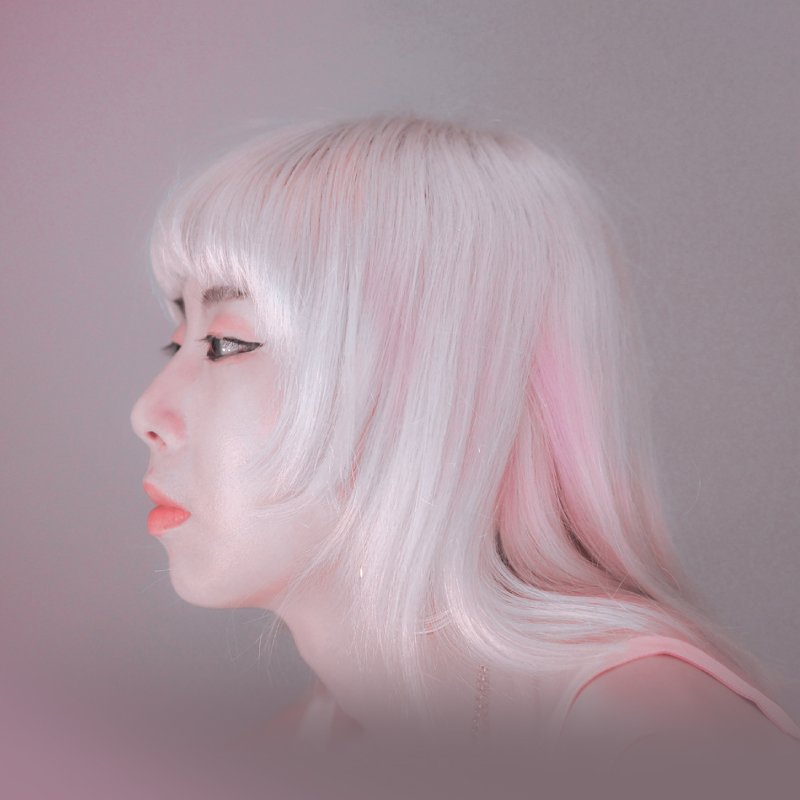 Mandark
Raised in classical and trained in jazz and film scoring, Mandark (Tan-Chun Liang) is known by most as the lead singer and keyboardist of the bands "Sweet John" and "I Mean Us". The song〈24 Years Old of You〉she wrote for the latter was the Best Alternative Pop Single of the 11th Golden Indie Music Awards in Taiwan.
As a film composer, Mandark has written and produced work for many mini films, animations and jingles. The writing of Mandark is rooted in the Dark Pop, Ambient and Alternative music with vibes that resemble the works of artists such as Agnes Obel and AURORA.
In 2021, Mandark presents her brand new single〈MiNORS〉which is the most candid reveal of her identity. While the listener might perceive a brand new progressive character, for Mandark, however, this is her emotions, intentions and wildest ambitions combined in the most refined form. It is the exploration of the new world and it is the remembrance of the old. It is the truest voice of Mandark.
Lyrics
Huff, huff and puff
We blow a bubble of love
In which we live
Oh, no, it pops
Where have you gone
My darling dear
Where are you?
Why can't I find you?
No more moving on
Hey, there you are
But you know not
that I'm seeking you
Fly, we fly away
We fly into a bubble of love
In which we live
Oh, no, it pops
Where have you gone
My dear darling love
Where are you?
Why can't I find you?
No more moving on
Seek, we seek and we find
We find a black hole of love
In which we live
Hey, I'll wait here
For as long as I remember
for my darling dear
I Love You