Afalian Lufic / Derek Lin
Light
Composer:Samuel Tseng Lyrics:Samuel Tseng
Producer:Andy Tsai Arranger:Andy Tsai, Samuel Tseng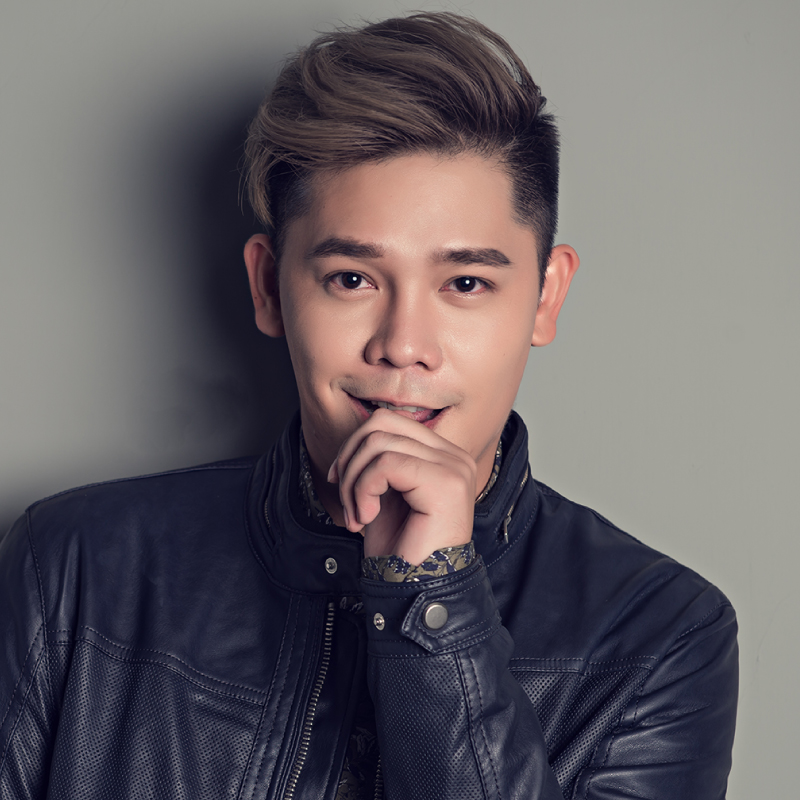 Afalian Lufic
Afa started his career in the talent show Top Idol at the age of 17, where he ranked 1st in Taiwan and 3rd worldwide. Shortly after that, in 2007, he entered the spotlight with his performance in the equivalent of The Voice, back then named Million Star, and released his first album later that year.
When it comes to Afa's relationship with the LGBTQ+ community, we must mention his single Who Am I, a beautiful, tender confession of the transition for gay people after coming out. Starring two handsome heartthrobs, both the song and the MV soon became a hit among the LGBTQ+ community. Now, Afa is singing the theme song for GagaOOLala's original short film "Light". We believe that his voice will once again win over millions of hearts.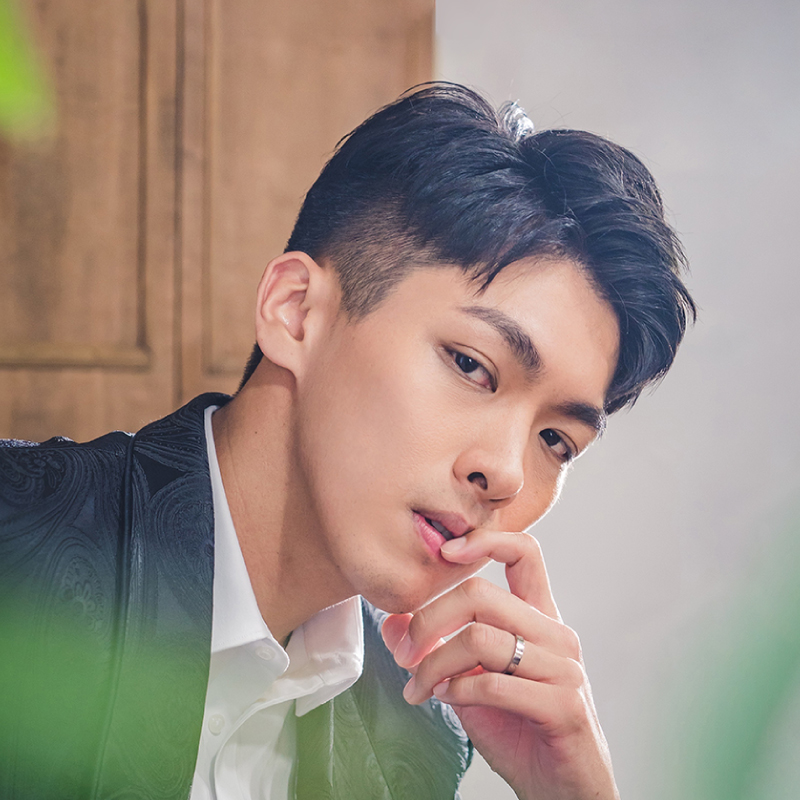 Derek Lin
Steward by day and YouTuber by night, Derek and his partner Randy have been spreading love, laughter and positivity ever since they got married. With a deep and husky voice, Derek is not shy at all about his singing and has done covers for many Taiwanese indie bands as well as mainstream ballads.
As we considered which singers would be a perfect match for the theme song of "Light", two names crossed our minds: Derek and indigenous singer 盧學叡 Afalian Lufic. Chances for a happy ending may be scarce for the character of Light, but with this song we hope all viewers can find strength in life.
Lyrics
Pressing on with leaden feet
Shackled, like how lovers are
Waiting for those helping hands
but inevitably, the tears come falling down
la,la,la,la,la I long for freedom
la,la,la,la,la as broken as I am
If only I could run away from it all
and fly towards the light
How do you mend a broken heart
with no difference between night and day
My eyes are shut as I gently call out
who are you
la,la,la,la,la I long for freedom
la,la,la,la,la as broken as I am
A pair of eyes taken by darkness
A pair of hands never to be held
I'm black and blue, defined by insignificance
I'm a mere speck of dust, so why me
If only I can run away from it all
and fly towards the light
How do you mend a broken heart
with no difference between night and day
If only I can run away from this wasteland
and fly high towards the light
It is as if I'm stuck between the light and dark
waiting to be seen, to be known
until you came along and showed me
who I am