Eric / Kimberley
Still Come Back
Composer:Kimberley, Eric, Tower da Funkmasta
Lyrics:Kimberley, Eric, Tower da Funkmasta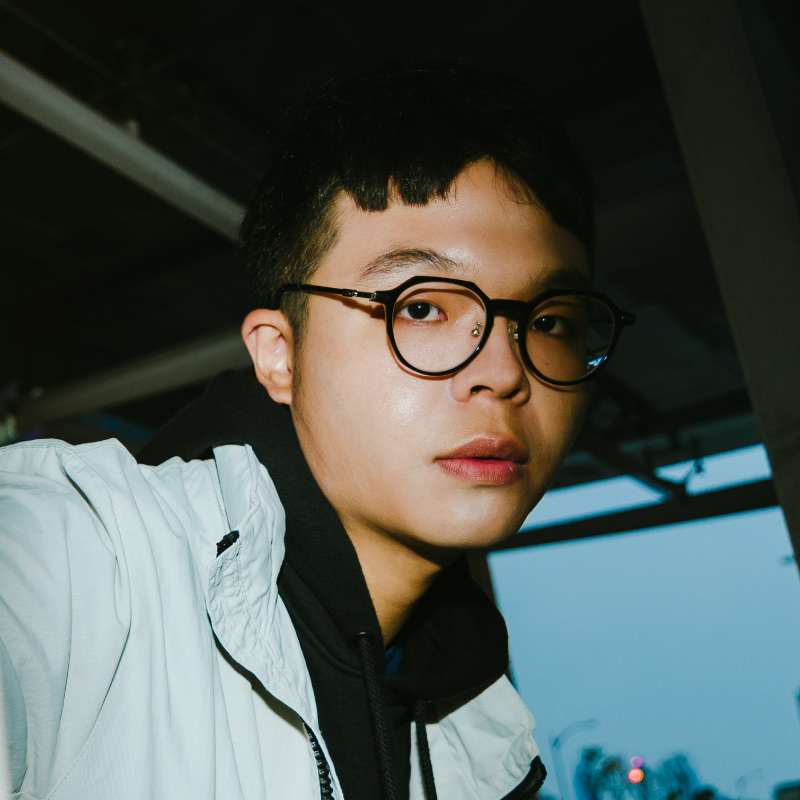 Eric
Eric Xie (謝祥寅) is a Taiwanese singer-songwriter who specialises in R&B, lyric, and folk songs.
He has been working as a resident singer in restaurants and pubs since his university years and has participated in a number of music competitions. He won third place at the singing contest KKNOW TURNTABLE hosted by KKBOX, a Taiwanese music streaming platform. His latest work is Still Come Back, the theme song for The Immeasurable, which he sang with famous singer Kimberley Chen.
Kimberley
Kimberley Chen is an Australian singer, actress and model based in Taiwan. She debuted as a special guest on the Taiwanese singing competition TV show "One Million Star'' when she was just 16, catapulting her to fame. Her song Ai Ni (literally: love you) in her first album "Kimberley" was an instant hit, and the music video was viewed over 100 million times as of 2019.
Chen has released 6 albums so far and is currently working as a singer-songwriter under ChynaHouse Digital. She has proved herself a prolific creator and the queen of urban/R&B mandopop during the past two years with her new albums, namely "Kow Tow: Princess Tendencies Remix", and "WFH". Her latest single "Fragile", created by Malaysian singer Namewee, was another hit that made it to the 2021 top ten Taiwanese videos on YouTube.
Lyrics
What is left, I ask, after you and me
Sorry, I was so busy I forgot to live
I can still see your disappointed smile
Stubborn and brave, you told me that
we could have nothing at all
But we must never turn back once we've moved on

Who are you singing with now, under this gray sky?
The places change, but still I cannot forget you

I've heard the wind sing, I've seen old villages
Place after place, familiar and strange
The people, the views, they stay
But your teardrops are forever lost to me
The loneliness I felt as I drove past the empty road
The neon lights are shining with the stars, yet you are not here
Despite our youth and life, we are, alas, passengers
I've seen it all,but still I come back to where I started

I know that I may be too late
Even though my mirror is full of traces of you
On my pillow is the scent that belonged to you
We only see what we once had after we've lost it

Who are you singing with under this gray sky?
The places change, but still I cannot forget you

I've heard the wind sing, I've seen old villages
Place after place, familiar and strange
The people, the views, they stay
But your teardrops are forever lost to me
The loneliness I felt as I drove past the empty road
The neon lights are shining with the stars, yet you are not here
Despite our youth and life, we are, alas, passengers
I've seen it all, but still I come back to where I started