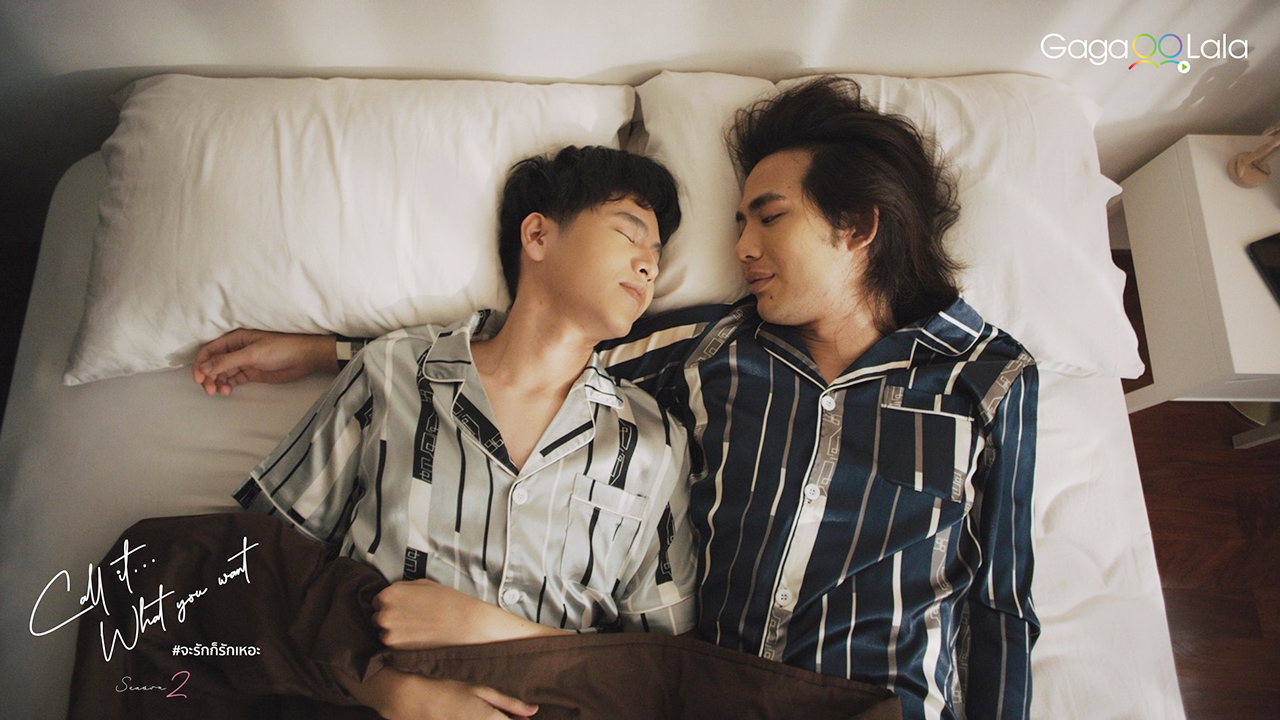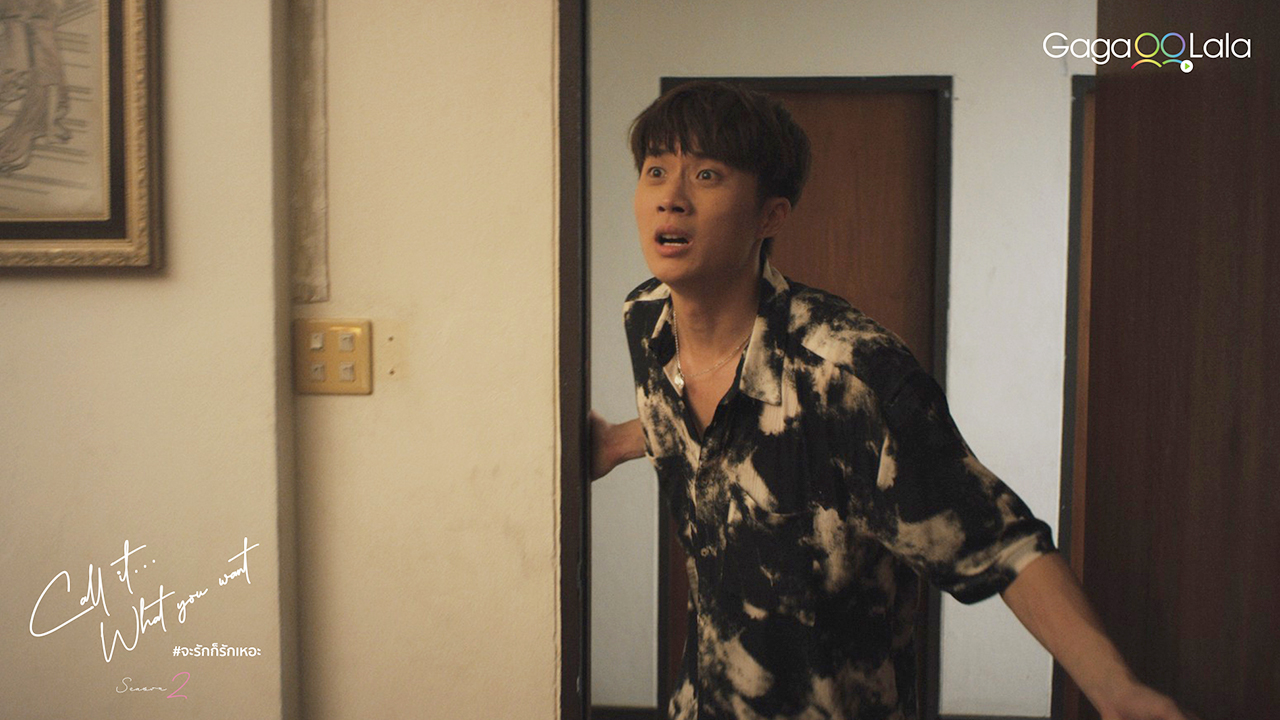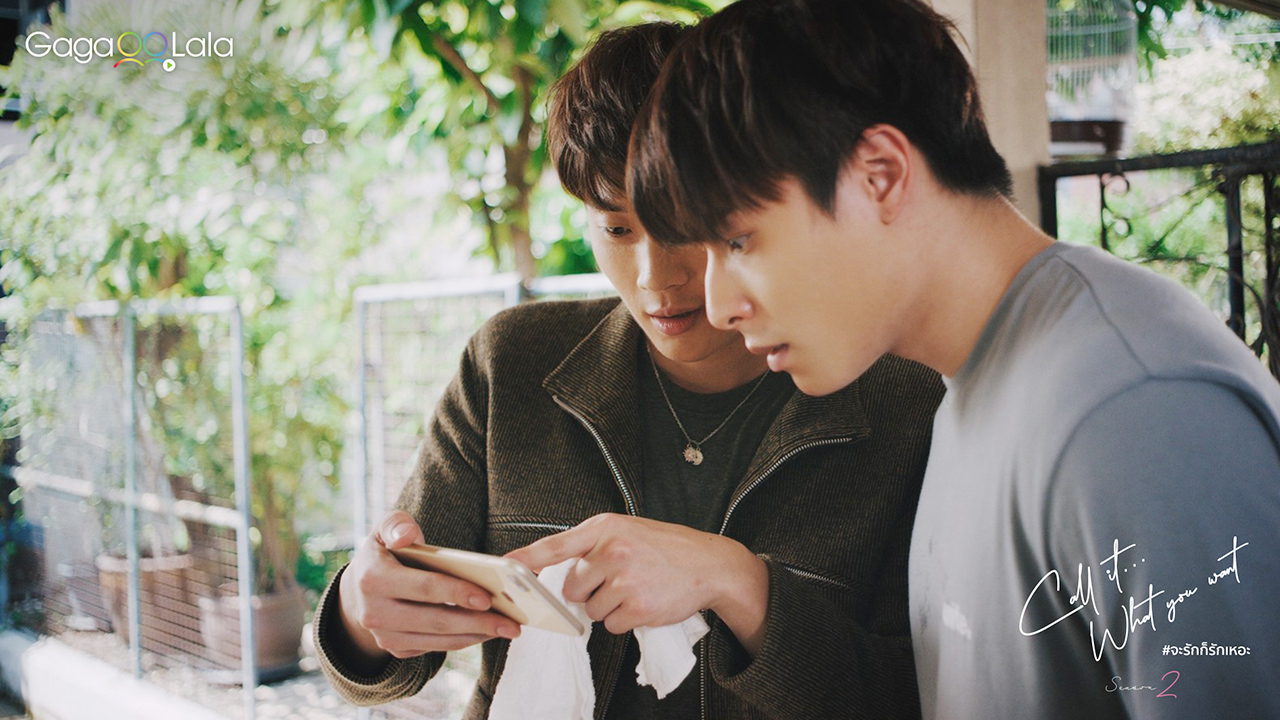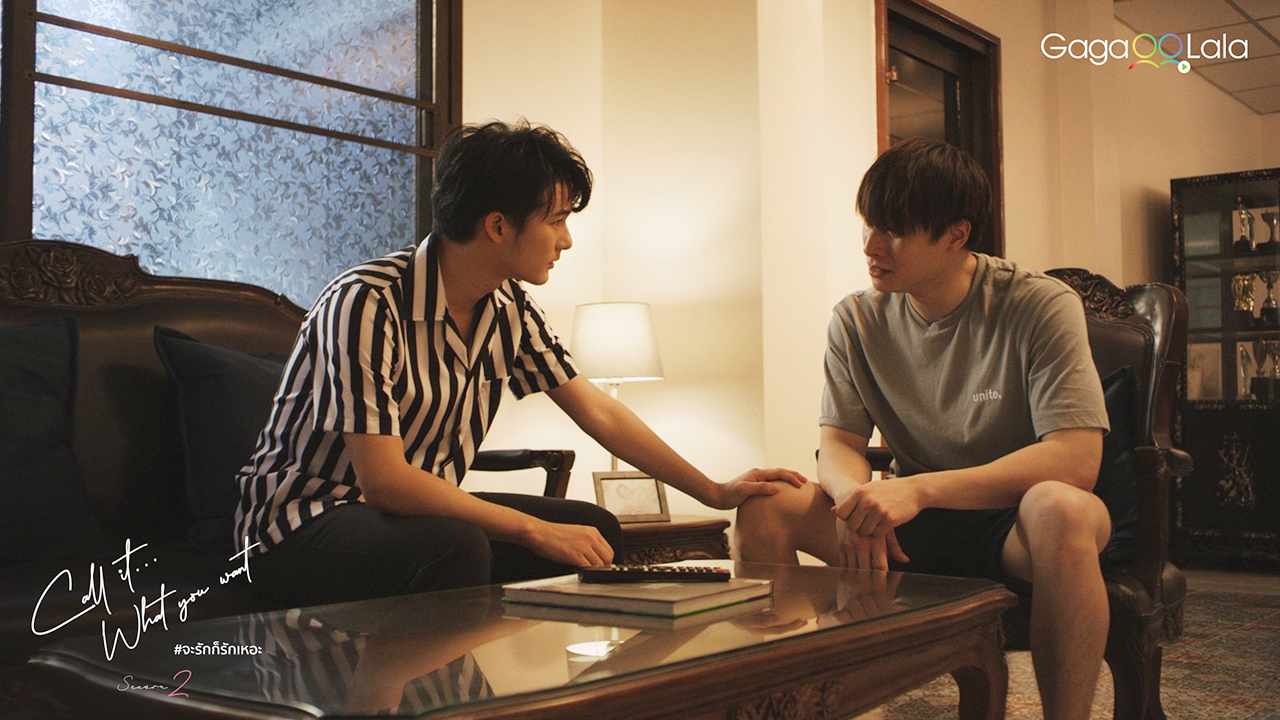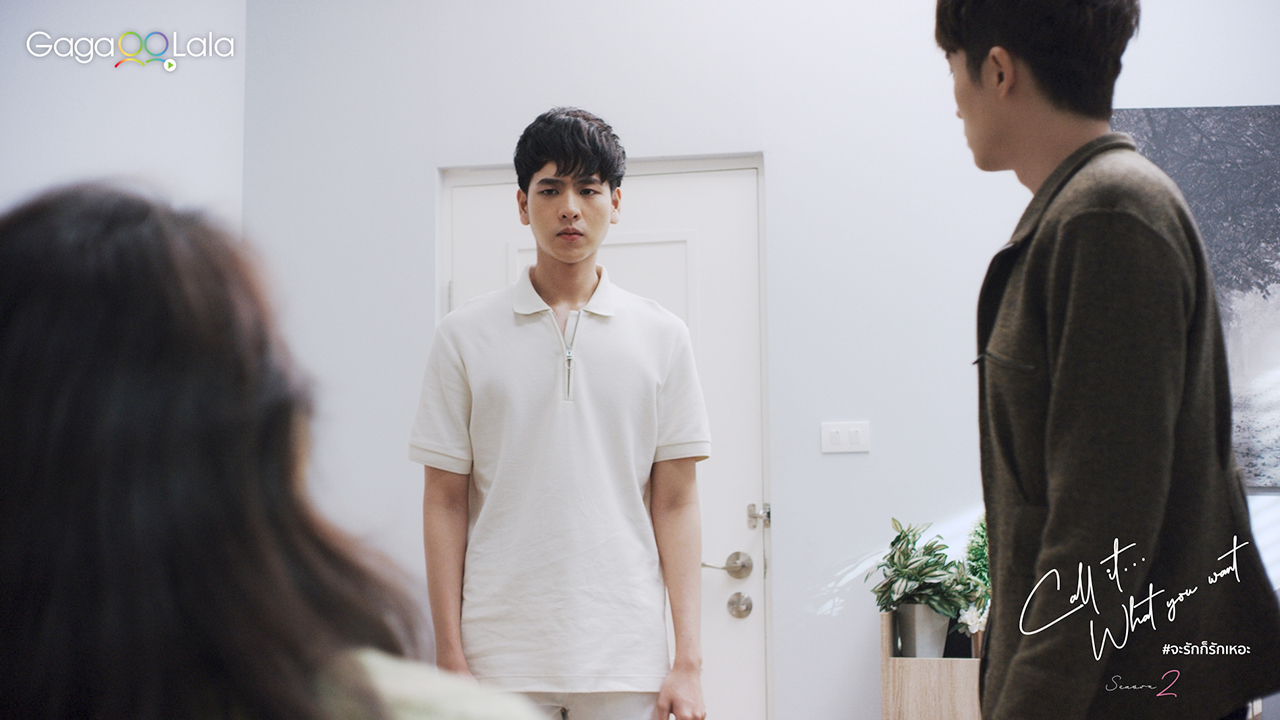 Call It What You Want 2
Call It What You Want 2
Thailand / 2021 / Series / 6 Episodes
Time Dhamawat Suntanaphan / Micheal Kiettisak Scofield / Kaprao Pongkorn Wongkrittiyarat / Daniel Chang / Benz Panupun Vongiorn / Kenneth Won

Directed by : Aam Anusorn Soisa-ngim
Executive Producer : Jay Lin / Derjk Wu
Production by : Commetive Production
Theme Song : Sensitive Chinese Version / Sensitive Thai Version
Performed by : Kidding Chiu of Bestards/ Art Pakpoom
Watch "Call It What You Want 2''
Story
After the events in season 1, James and Ait start dating but they still keep a secret from the management and the fans. Meanwhile, Marco and Bas are getting close to each other, but the manager, P'Tee, will once again get in the middle. When everything seems lost, someone unexpected will re-appear and help the boys make things right.
Cast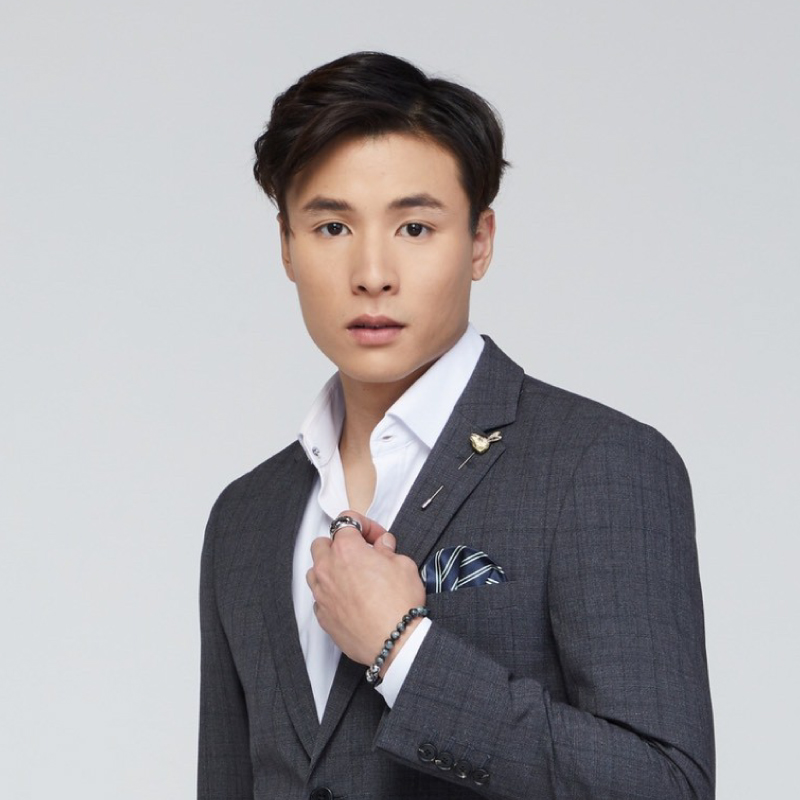 Michael Kiettisak Scofield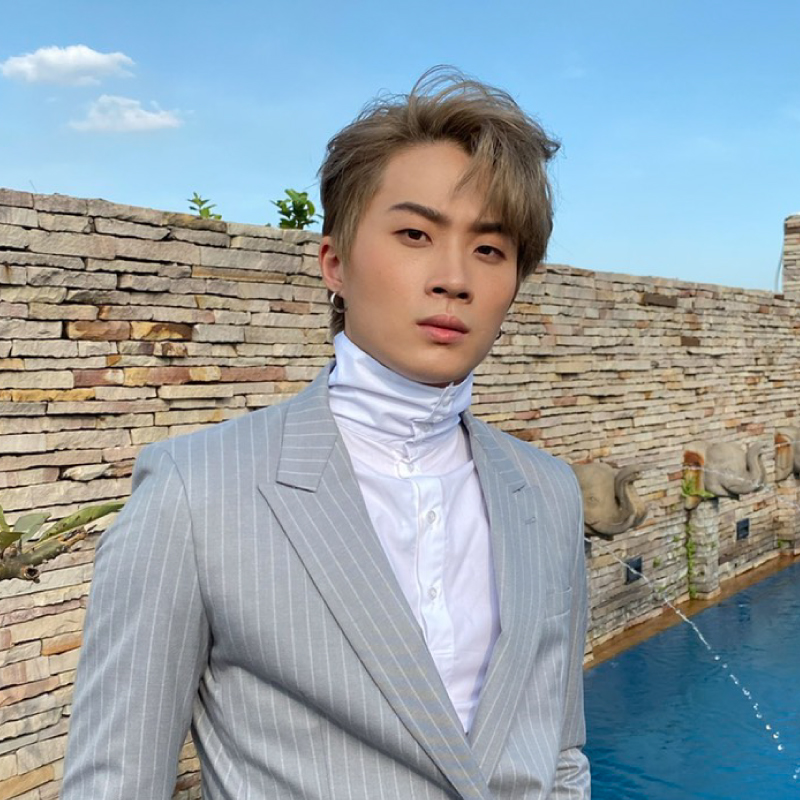 Daniel Chang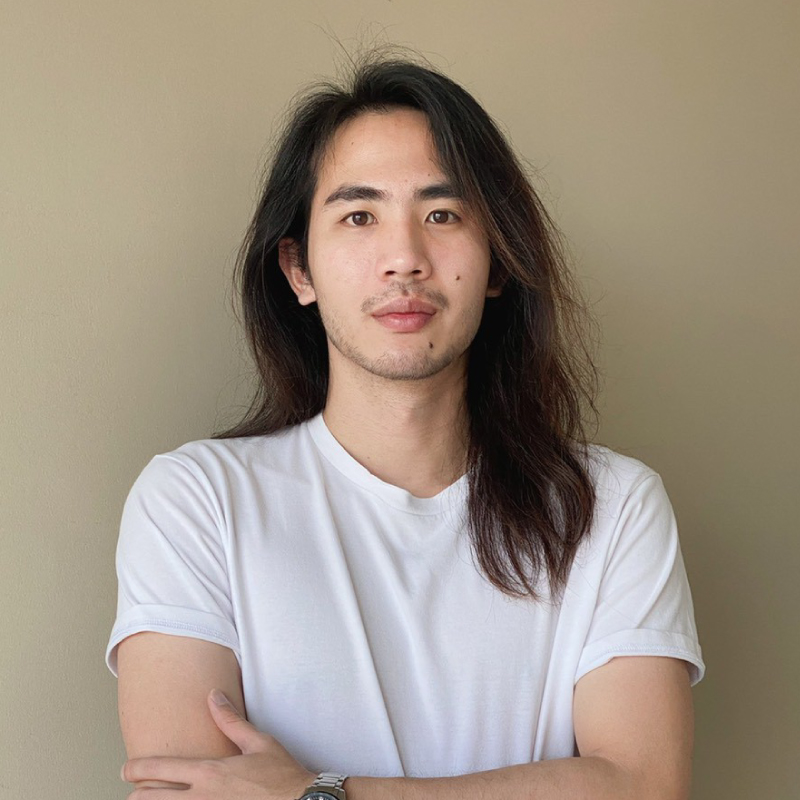 Time Dhamawat Suntanaphan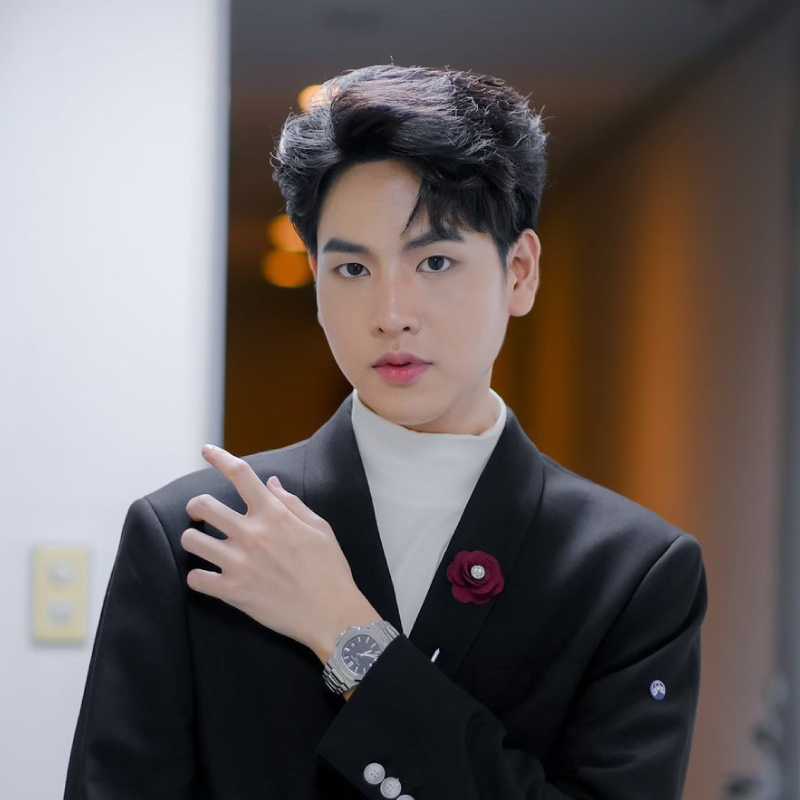 Benz Panupun Vongjorn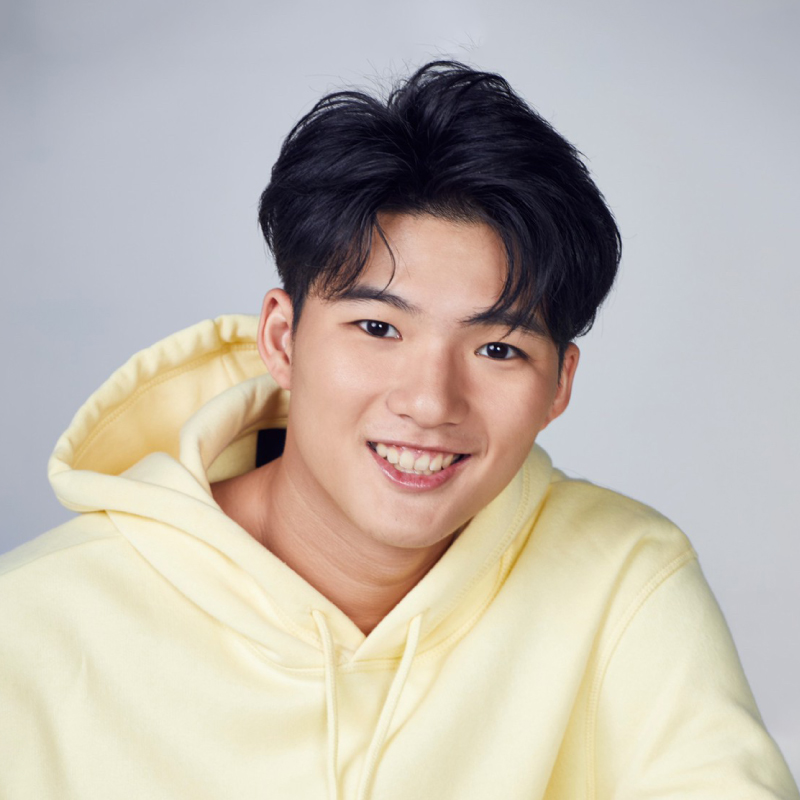 Kaprao Pongkorn Wongkrittiyarat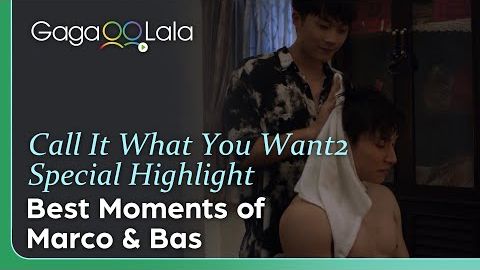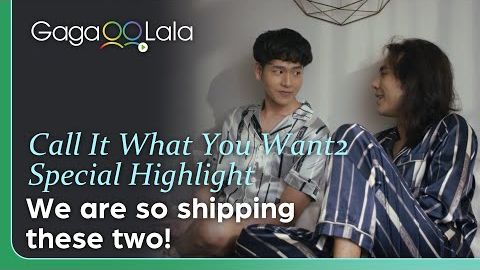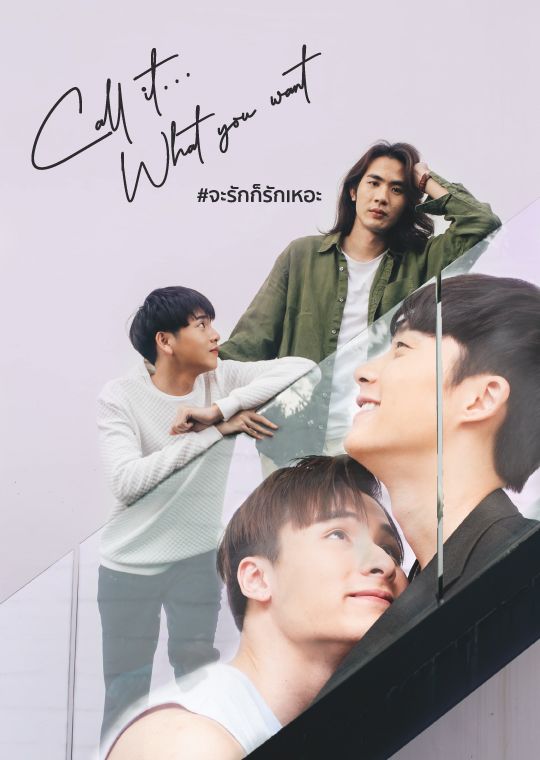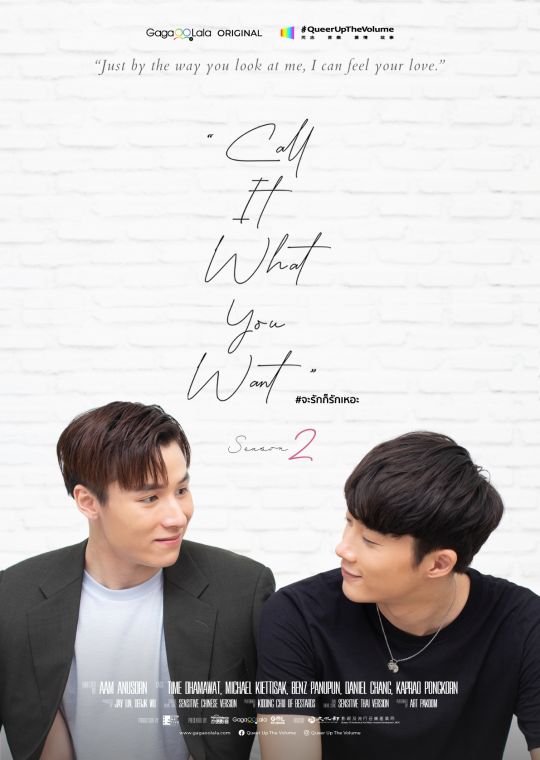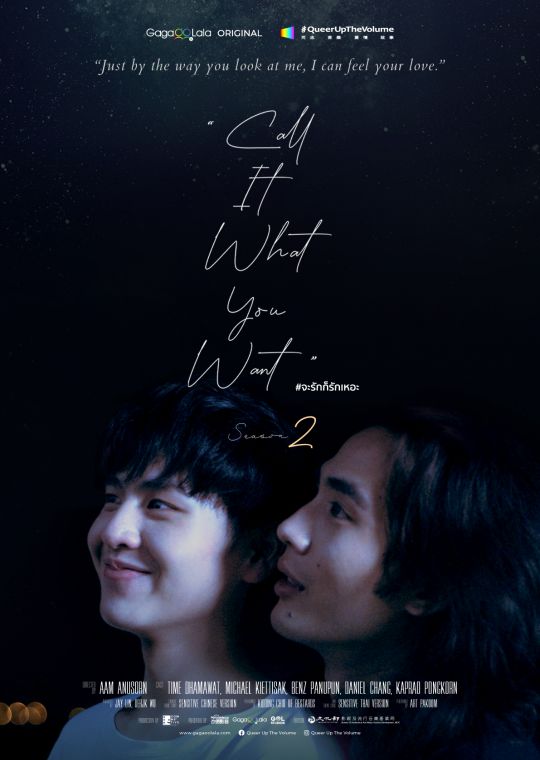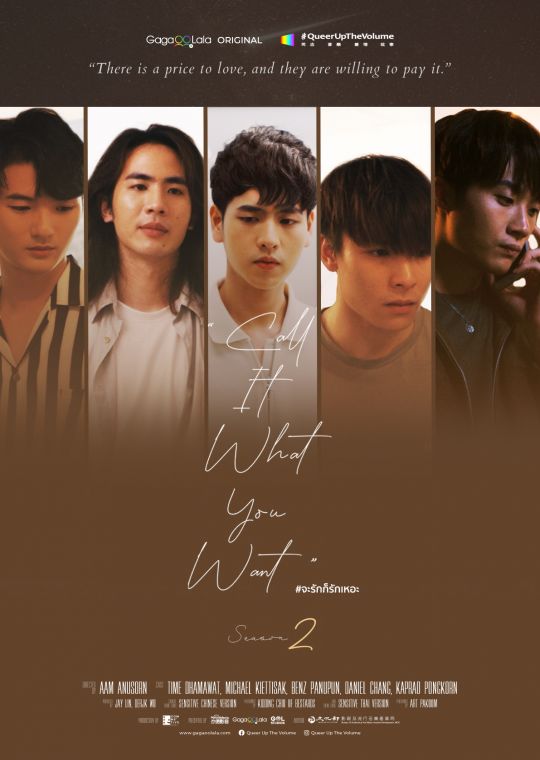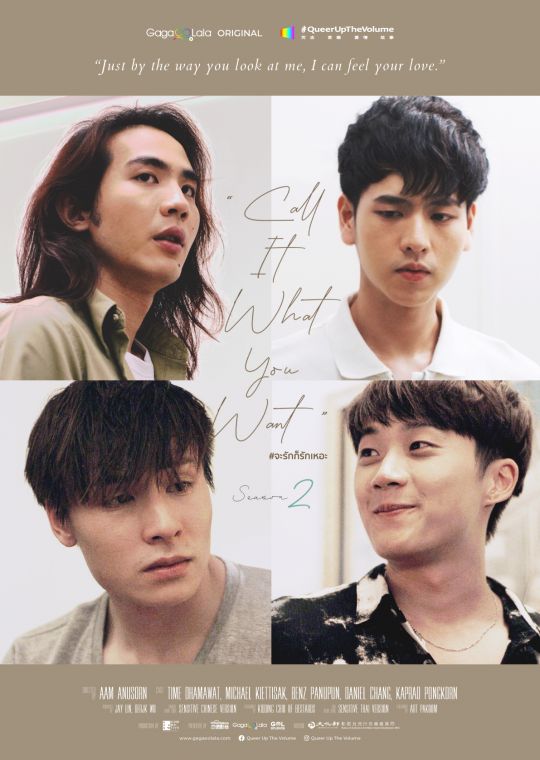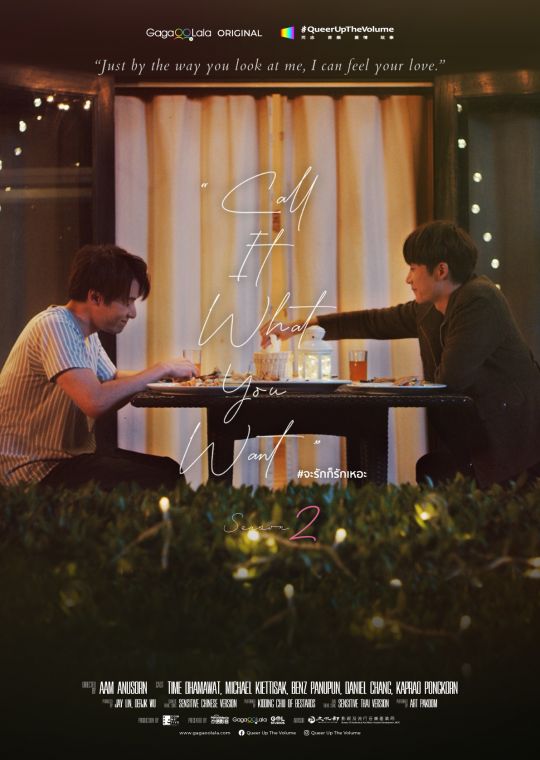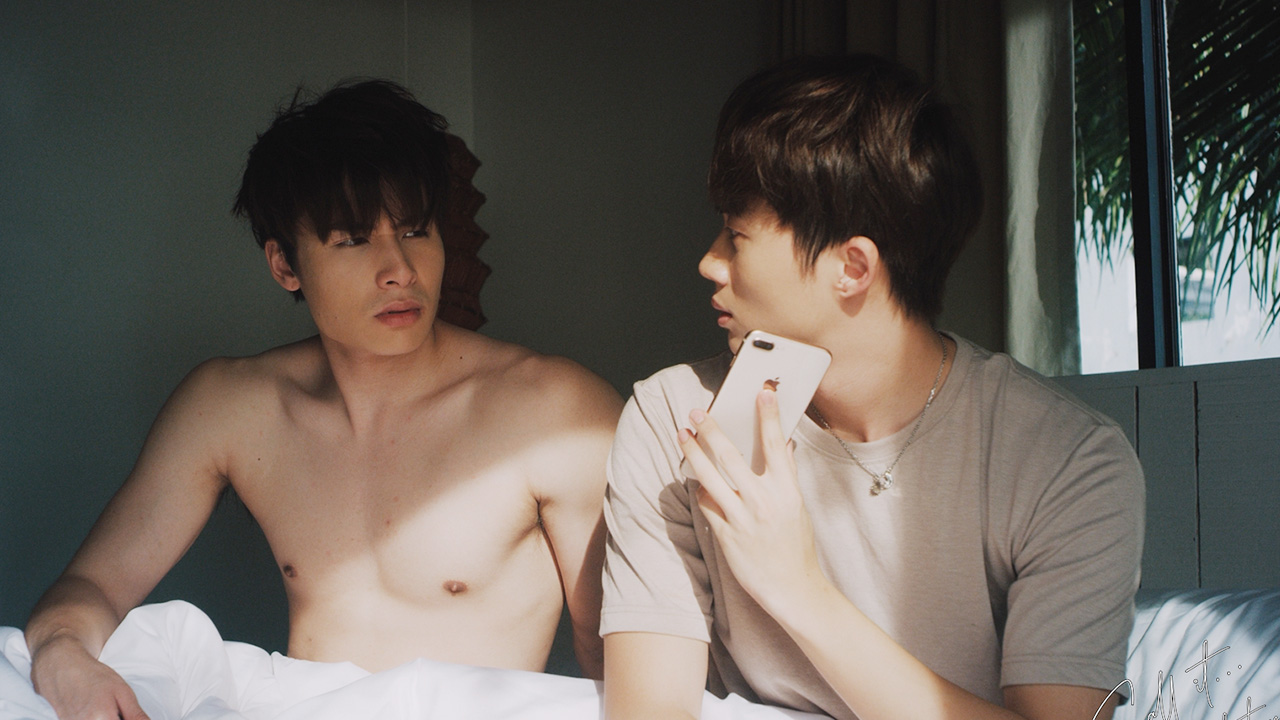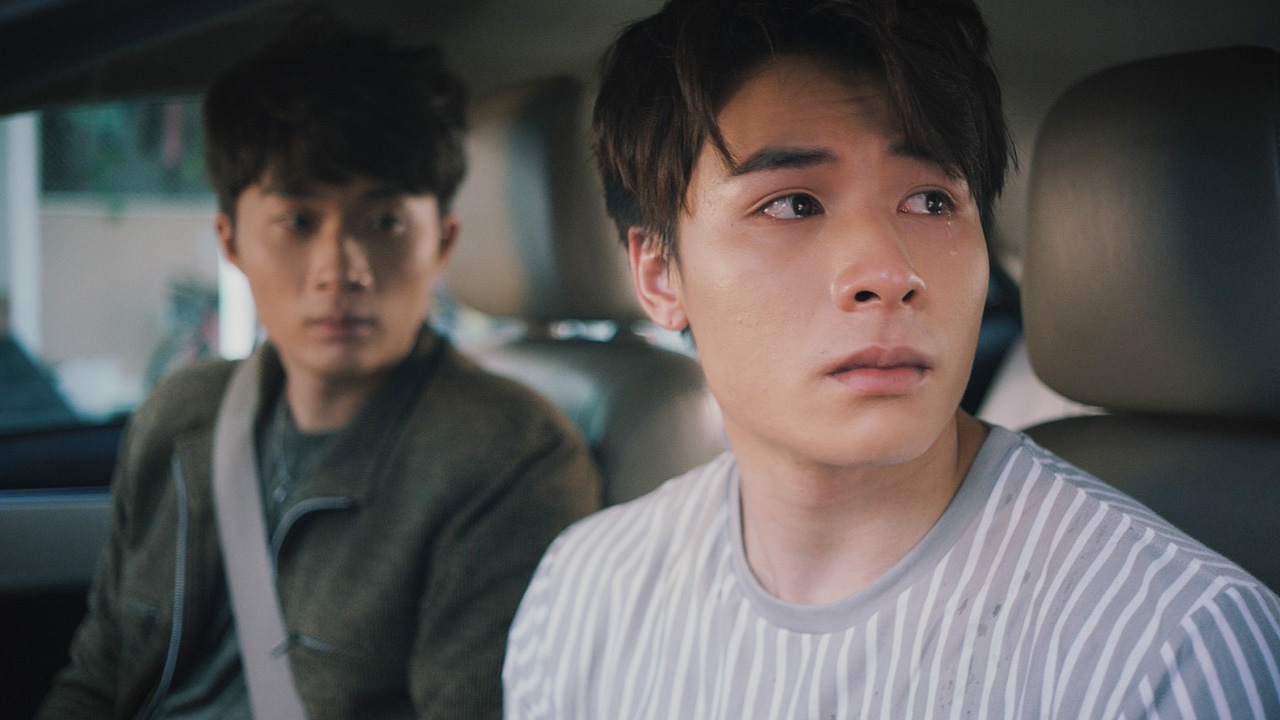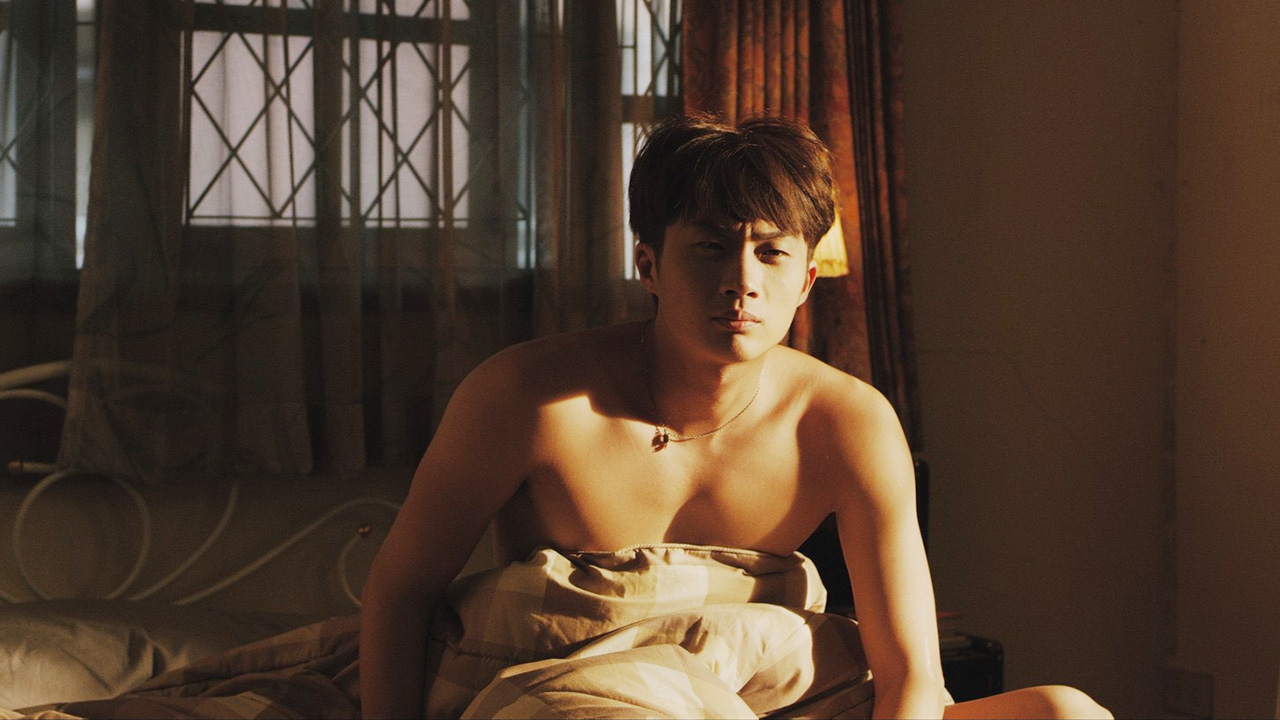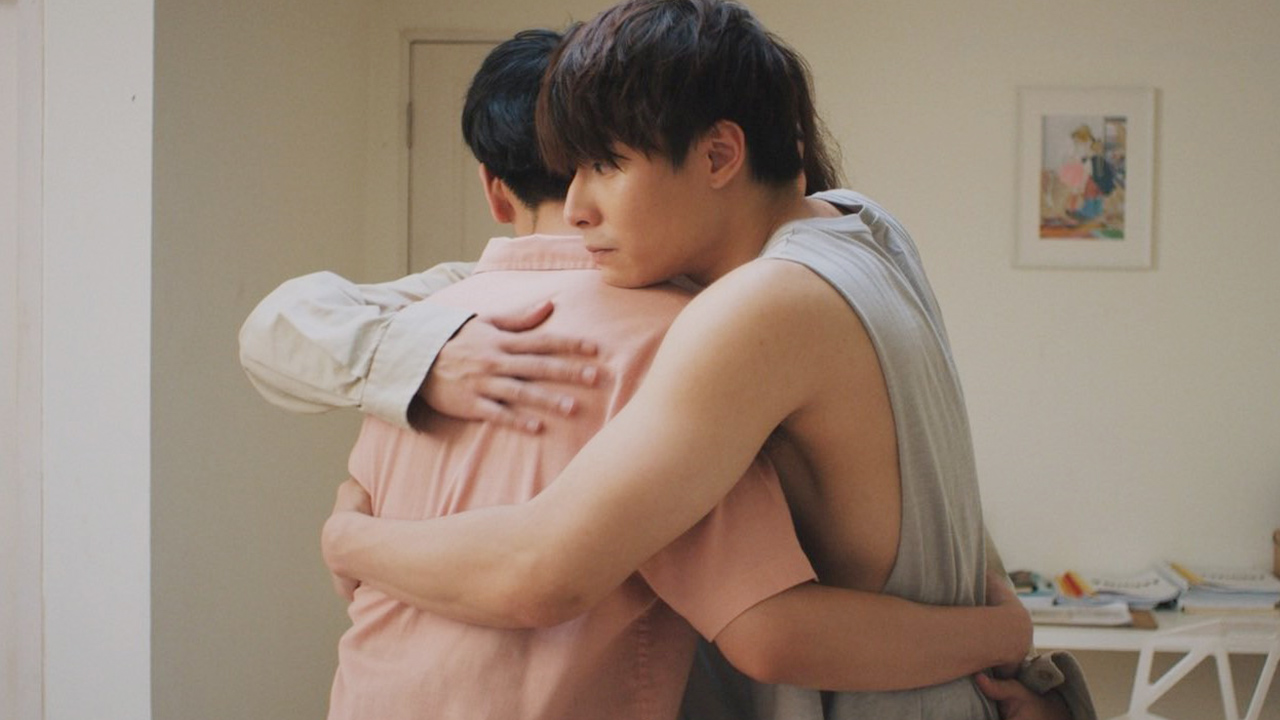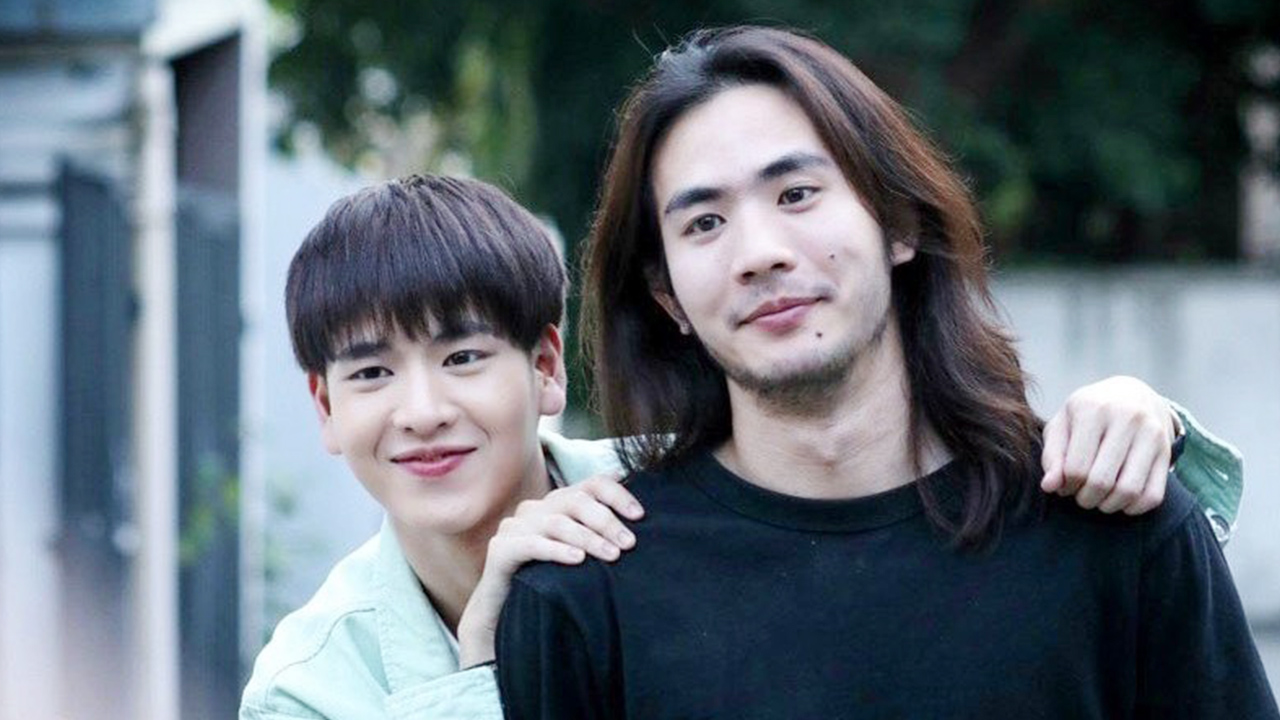 Call It What You Want
Call It What You Want
Thailand / 2021 / Series / 6 Episodes
Time Dhamawat Suntanaphan / Micheal Kiettisak Scofield / Kaprao Pongkorn Wongkrittiyarat / Daniel Chang / Benz Panupun Vongiorn / Kenneth Won

Directed by : Aam Anusorn Soisa-ngim
Executive Producer : Jay Lin / Derjk Wu
Production by : Commetive Production
Theme Song : Just Love Me
Performed by : Micheal Kiettisak Scofield
Watch "Call It Want You Want''
Story
Inspired by true events, CIWYW follows a BL director James, who starts a secret relationship with Ait, the lead actor in his new series. Ait's co-star, Bas, is feeling the pressure of the BL industry: plastic surgery, strict diets and, worst of all, he is suffering the harassment of the producer of the series.

At the same time, Marco, James' Taiwanese friend, is heartbroken when he finds out about the relationship between his friend and Ait. But when he learns about Bas situation, the two of them will embark on a healing trip together.
Cast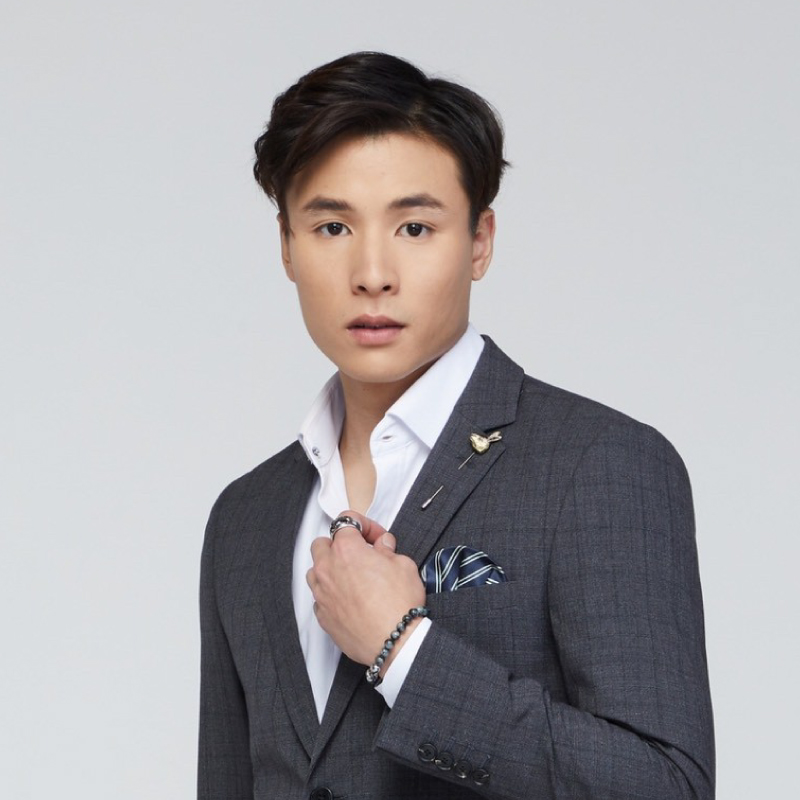 Michael Kiettisak Scofield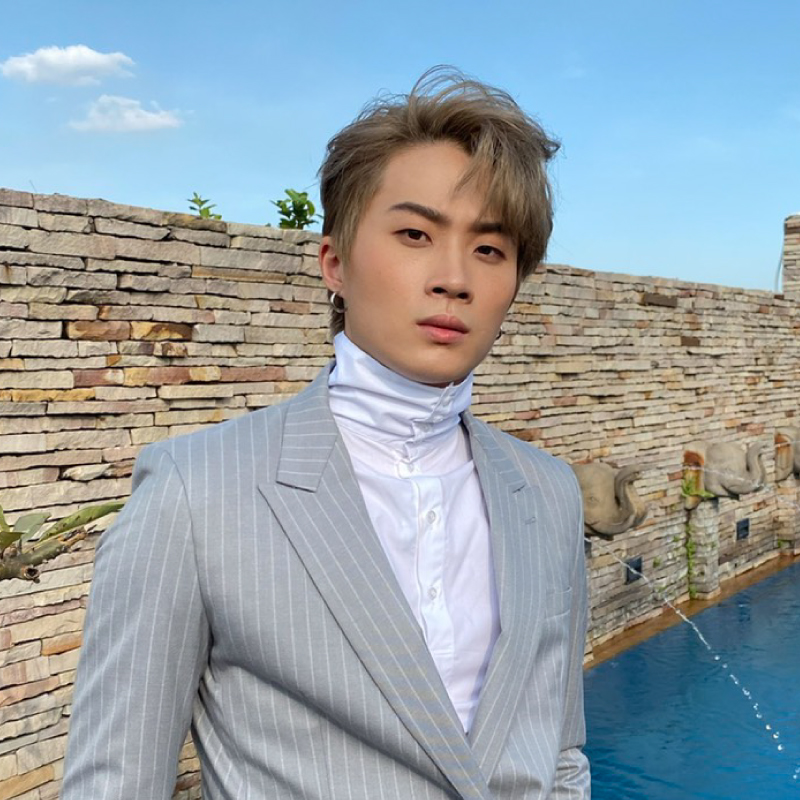 Daniel Chang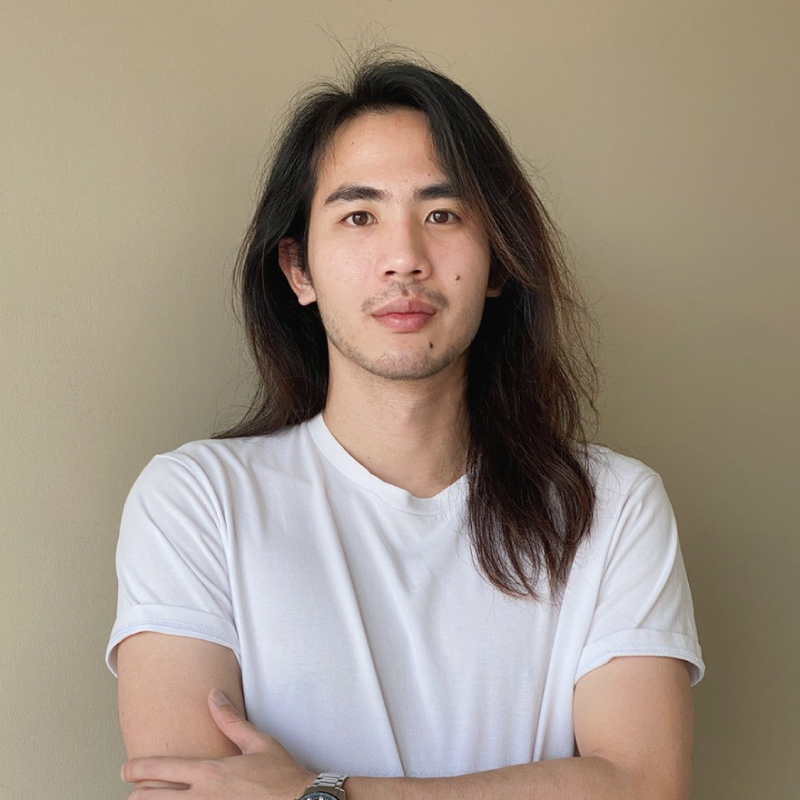 Time Dhamawat Suntanaphan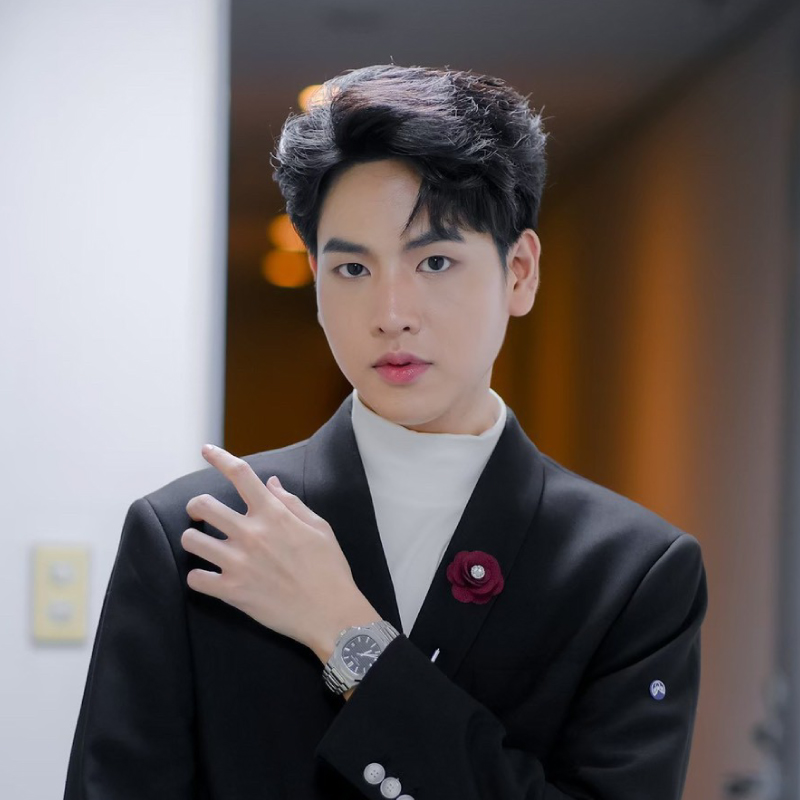 Benz Panupun Vongjorn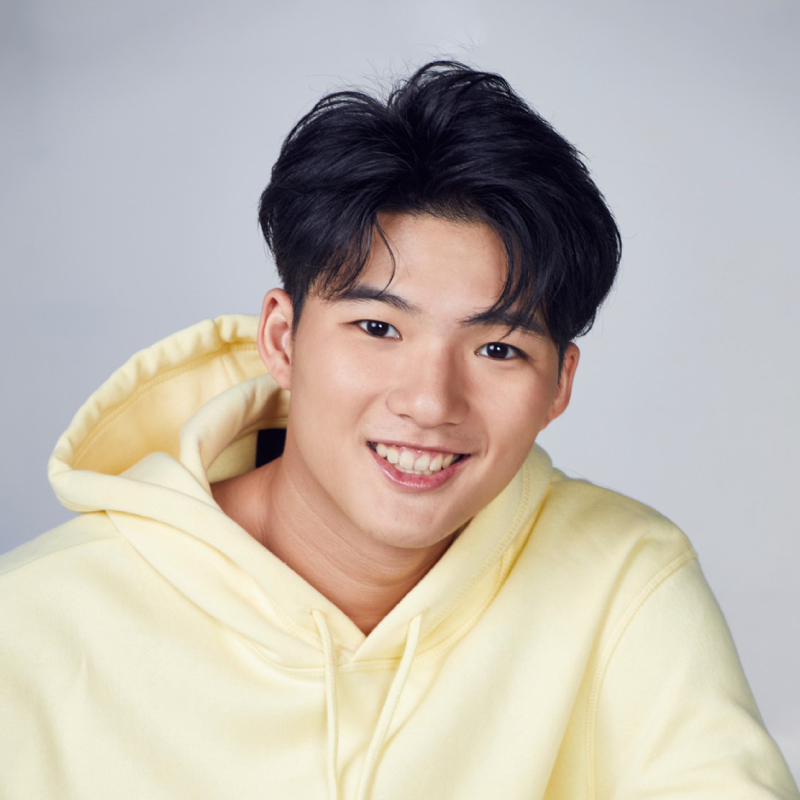 Kaprao Pongkorn Wongkrittiyarat