Creator of Call It What You Want 1+2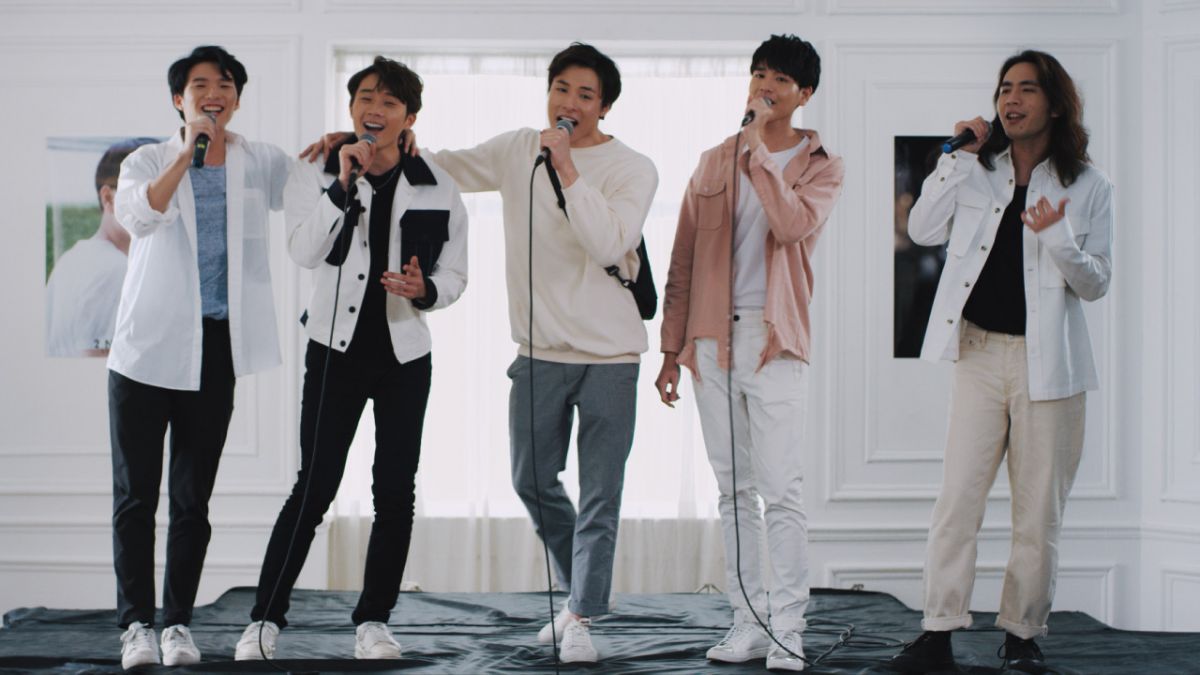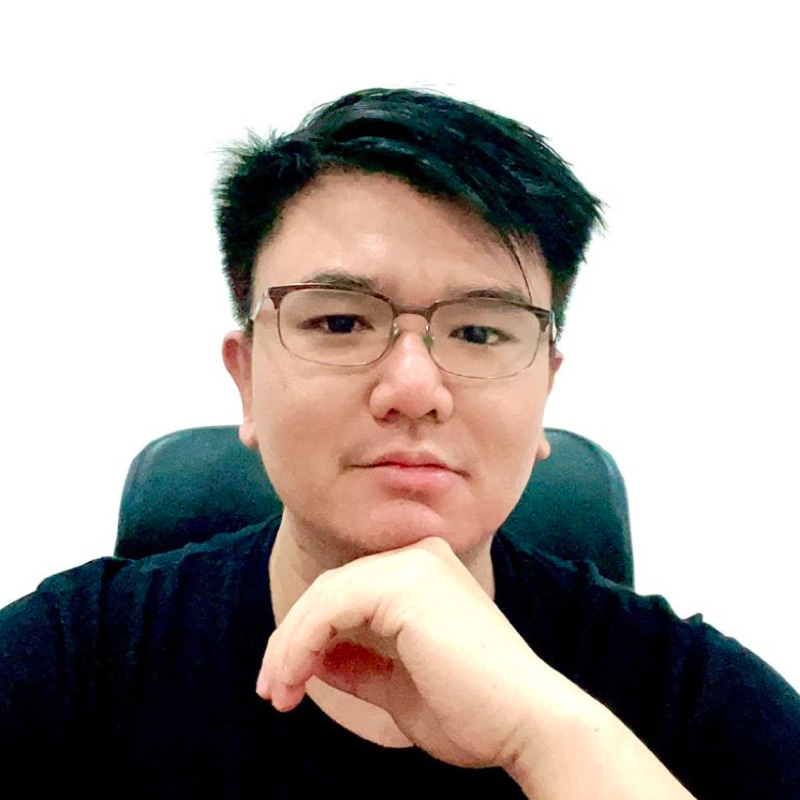 Aam Anusorn Soisa-ngim
2019 "2 Moons 2"
2019 "Present Perfect"
2020 "Present Still Perfect"
2021 "Call It What You Want"
2021 "Call It Waht You Want 2"
The reason for me to create the story of "Call It What You Want" is because...I want revenge. I want to expose the behind-the-scenes of the BL industry. Because as many of you might know, I have been working in the BL industry for years. I witnessed much unfairness and I saw lots of unbearable things happen to those BL actors and sometimes even myself. I want to tell the people that there's a problem in this industry and at its worst, the scandal of sexual harassment could happen from time to time. Many people see the BL industry as such a beautiful dreamland with lots of handsome men in it. But what you might not know is that those guys you see on the screen might have been through some really horrific situations before. And I feel bad for them. So, the motivation for me to create this is because I want to take revenge and I want to expose the truth of the BL industry.
"Call It What You Want" is basically inspired by true events. For the past few years, I've gained abundant experiences in the BL industry. The story is actually very personal to me and I can tell you that 80% of the plots are from what I've experienced before in real life. The fact that people are able to have a glimpse of the other side of the BL industry and try to understand how we feel, everything I've done would be worthy. Take those rumors that you might have heard about the BL industry as an example: there is a lot of gossip about things that they aren't even sure if it's true or not. I made "Call It What You Want" to tell people that these things are really happening in the BL industry and in order to improve the situation, we need your help.
The main message that I want to tell the audience is: LOVE awaits no one. If you love someone, just call straight forward and tell them you love them. It doesn't matter if you've only spent 10 minutes together or you just met last night, if the feelings you have for them are real, go ahead and tell them. Life is too short to waste time on hesitating. Just tell them, let them know, make them proud. "Make sure they know that you love them." That's the key message. And I also want to talk about how important mental health is. Staying true to who you are and making mistakes are not at all a bad thing.
I did 3 songs for "Call It What You Want", all of which I already wrote before. When it comes to the season 2 theme song "Sensitive", performed by Art, there's actually an interesting backstory. I wrote the lyrics when I hit rock bottom in my life. At that time, all I wanted is to commit suicide and die. Because I couldn't find a way to fix my problem. Somehow, I wrote my feelings down as a poem and transformed them into the lyrics of the song "Sensitive". It fits the series perfectly, especially with what Bas is going through in season 2. Behind the birth of "Sensitive" I was very much inspired by Leona Lewis's "Lovebird" and Kelly Clarkson's megahit "Breakaway". Both songs have motivated me to live my life to the full extent.
For those who are still looking for a good BL series to enjoy, I am here to recommend "Call It What You Want" wholeheartedly. If you've grown weary of the typical BL stories that are shown in the market, just open your heart for "Call It What You Want", you will definitely see something different and it will most certainly warm your heart. Last but not least, I want to say that "Call It What You Want" is by far my finest work. It's extremely emotional like an intense roller coaster ride. But I promise you that in the end it'd put a smile on your face. Your heart will go full-rainbow. Trust and believe that one day you're gonna accept yourself and be proud of yourself.