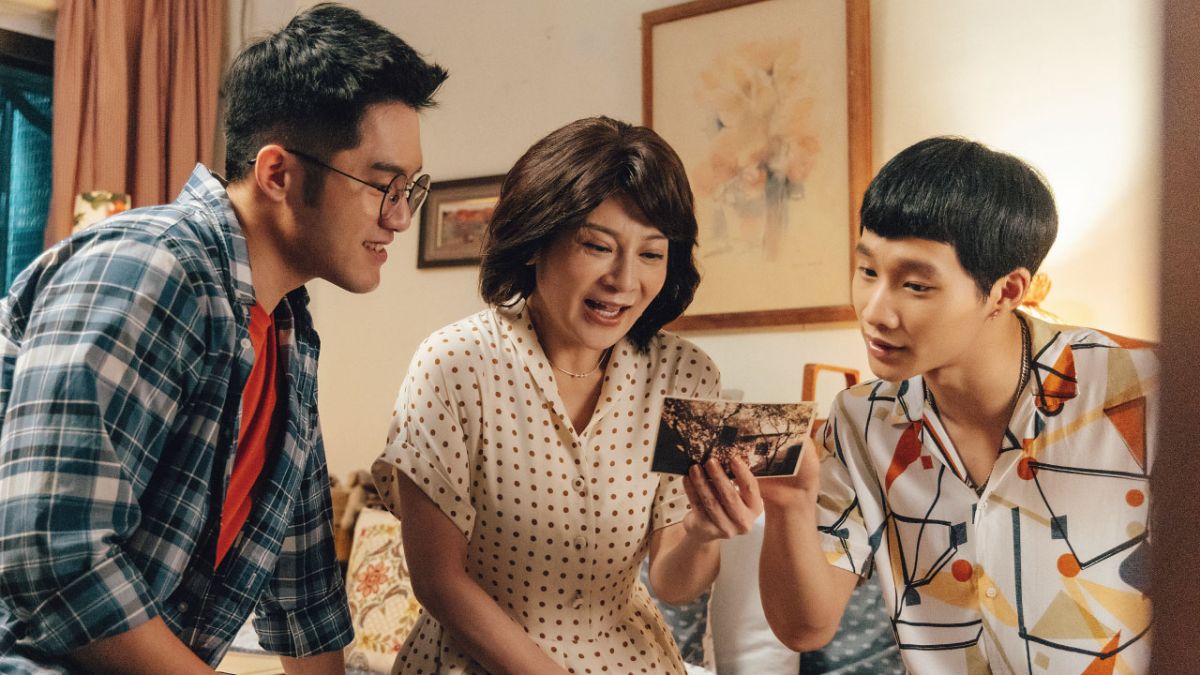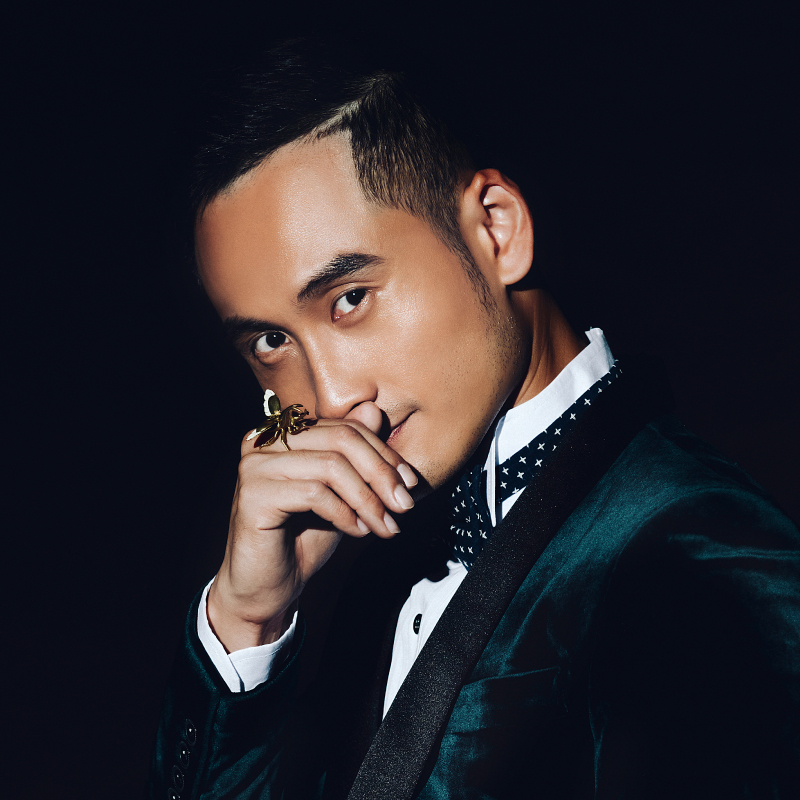 Director Fox Huang
2021 "Komorebi"
2020 "The Little Man"
2016 "Sodom's Cat"
2014 "That Room"
2014 "Dinner"
2013 "The Gifted Men"
2013 "Performerz"
In 2019, Taiwan became the first Asian country to have legalized same-sex marriage. But regardless of whether there is a law, for those who are yet to come out, their relationship with their family will always be a pending challenge.
The title, "Konorebi" (木漏れ日), is a Japanese term that refers to the interplay between light and leaves when sunlight shines through trees. Much like closeted gay people's subtle relationship with their family, the light that glimmers through leaves is much more comfortable than a confrontation. The sort of "tacit approval" is a means for understanding each other, as if one is resting under the shade of the trees–––and when they're ready, they'll traverse into the light.
The theme song of the same name performed by Yu Pei-Jen (余佩真) repeatedly questions "what is love?". We've all experienced it. But lack of understanding often induces confusion and, in turn, silence. When we are willing to empathize step by step, we'll eventually find the most comfortable temperature with each other.