Creator of Best Sisters Forever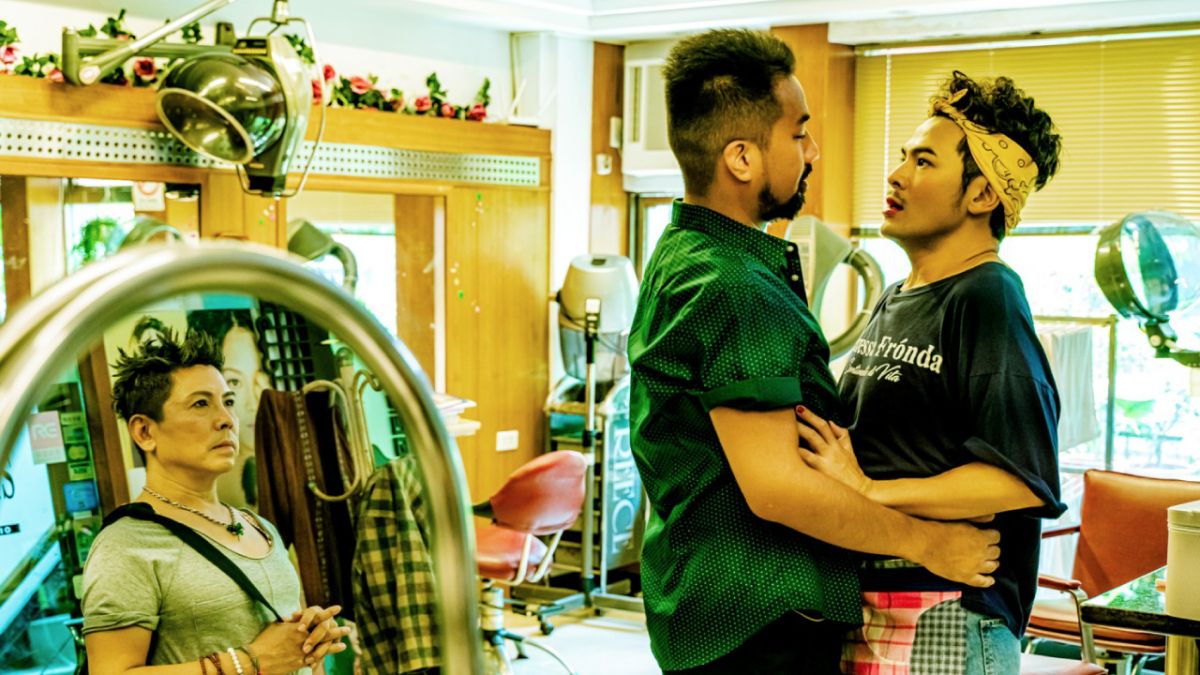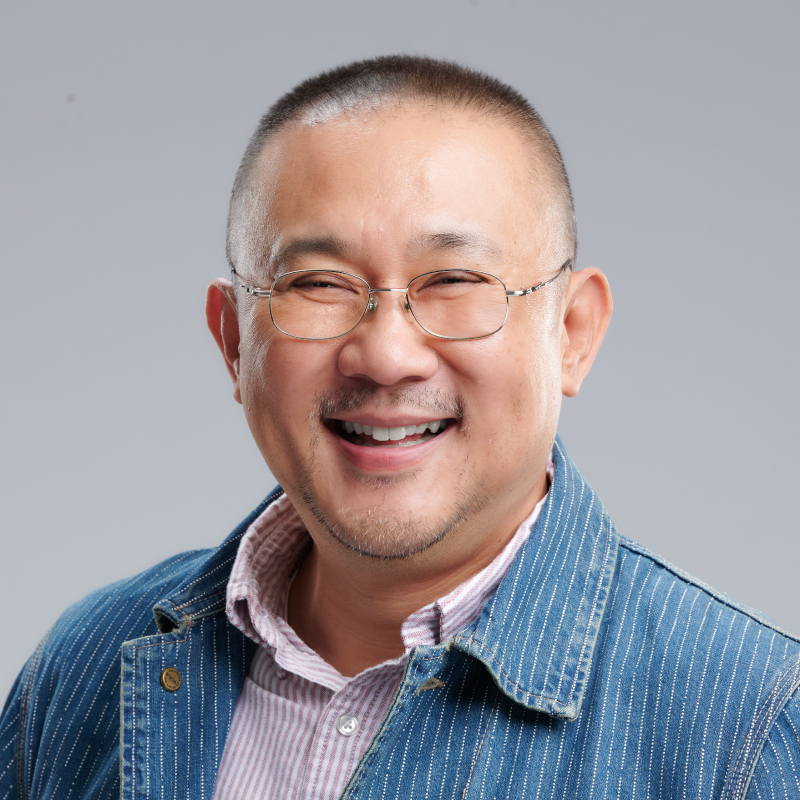 Director Patrick Liu
2020 "Your Name Engraved Herein"
2019 "Hello Again!"
2017 "Mary Sue & Jack Sue"
2016 "Slacker's Food Diary"
2008 "Honey & Clover"
The inspiration of the story is some of my gay friends who are getting on in years. They like to call each other sisters and have known one another for decades. I found their relationship rather interesting, and their bickering is pure gold. They have little interest in masculinity and recognise themselves as women–––a really fascinating group to me.
In comparison to how the LGBTQ community today commonly hooks up with their dates, the sisters have a more traditional, feminine idea about love. They have this sense of sisterhood and morality which is now slowly disappearing. I know a sister who was once hurt by a man and never fell for anyone again. She is now going on 60, healing a single wound with a lifetime. This is ludicrous and outdated for modern gay people. What I want the audience to see is that gay people are just like everyone else. Some indulge in sultriness, but there are also those who would give anything to keep just one person's love.
The production was fun. Most of the cast, who are fellow graduates from TNUA (Taipei National University of the Arts), didn't think of it as a tragedy at all. But after post-production, the sisters suddenly seemed like Anita Mui (梅艷芳,a Cantopop diva) to me, who lived their lives as lonely flowers that slowly wither without love. When the film was completed, I found myself in tears.
The music I originally wanted to use was Pauline Lan's (藍心湄) song "Nong Zhuang Yao Gun" (濃妝搖滾,literally: Rocking in Makeup), which is more of a joyful tune. But copyrights and other problems made that difficult. Then I thought about all the songs Kuo Heng Chi (郭蘅祈) wrote. Perhaps we could use one of his?
And then he called me one night and told me to listen to the song "Don't Rub Salt In The Wound" (別在傷口灑鹽). It was an instant decision. The song connects with the story, and the lyrics resonate with the withering "sisters". The song can be found on YouTube.
We live in a society with a very high percentage of single people. For gay people, their odds of finding love go downhill along with their appearances after they pass 50. I hope that this film will bring us some courage for love. As the theme song goes – "Do not let yesterday arrogantly rub salt in your wound. Be brave for yourself. Live again, love again!"